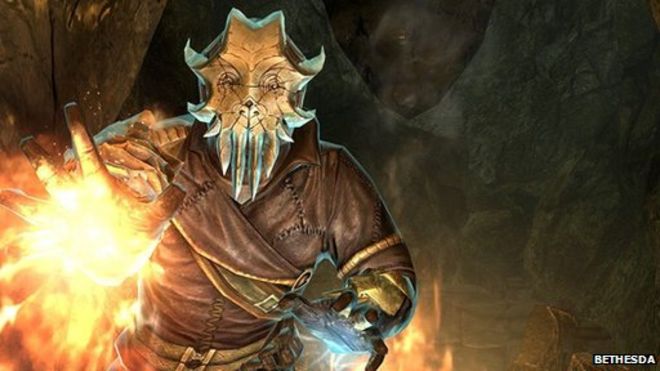 Interesting piece on Microtransactions......here
As we head to the exam period ensure that you have done as many timed pieces of work as you can. Factor in any exam arrangements that you may have, leave them with me and I will put them in the folder outside the office. I will be holding lessons as normal right up until the exam on the 22.
If there is anything that you want me to go through then let me know.
How Jann Mardenborough went from Gran Turismo on a PlayStation to being a racing driver.......here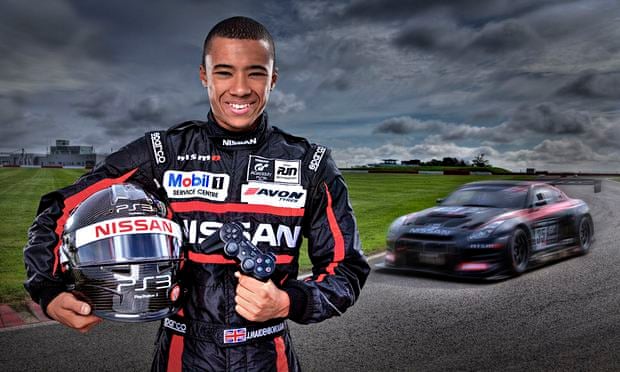 Changing the view of Video Game publishers.........here